GLITCH's Immersion Program is a 2-week intensive course that embeds classrooms in digital game companies, public institutions, and universities. Cohorts travel around the northern region to learn about the game development process while gaining exposure to opportunities and receiving valuable mentorship.
ELIGIBILITY & REQUIREMENTS
GLITCH's Immersion Program is open to the public and limited to 15 seats per cohort. Eligible applicants must meet the following criteria:
Must be at least 18 years old to apply.
Write a 300 word essay or record a 60 second video describing your interest in the program and why you would be a good candidate.
Submit the application by Monday November 20th, 2017, at 5:00pm CST.
Participate in a half-hour interview online after submitting your application, during round-two of the review process.
Requirements
Accepted individuals must be able to attend all sessions within the series, which will be held between January 2, 2018 – January 17, 2018 during evenings and weekends.
Access to a laptop computer to bring to cohort workshops is required. If you do not have a laptop, contact nic@glitch.mn before applying and we will make every effort to secure equipment for you.
The program fee is $250. However, no one should assume that the Immersion Program is out of reach for financial reasons. If you would like to discuss financial assistance, please contact Nicolaas VanMeerten (nic@glitch.mn).
Any questions about the program should be directed to Nicolaas VanMeerten (nic@glitch.mn).
Let's Explore Together
Registration closes on Friday, November 17 at 5:00pm CST.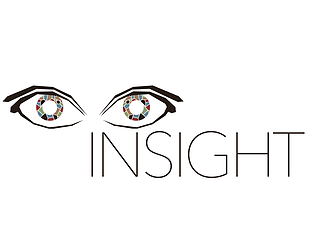 Insight is a first-person puzzle platformer where you explore the global myth of the theft of fire. Discover a world absent of color you must fill.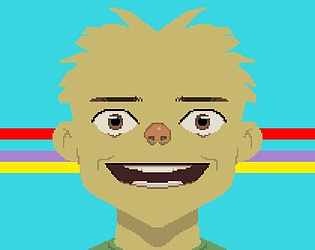 Times are tough. Happiness is such hard work today. You just have to keep smiling! Sadness will creep in, and your mouth and eyes will droop if you don't keep working those face muscles. As the days progress, it becomes harder and harder to keep smiling. If you over-smile, your face will become contorted and people will be off-put by your hideous attempt to look happy.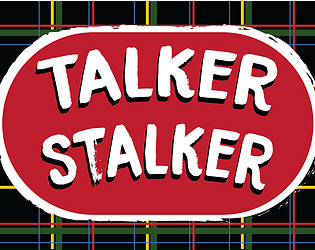 Talker/Stalker is a game about conversation—about going on dates while a friend sits on the sidelines, reading your date's social media pages and feeding you responses to their questions. The object of the game is to get a second date by conversing with your date in a manner that reflects their likes and dislikes.
ALL CAPSTONE PROJECTS
Check out the rest of the games that have been made through the Immersion Program on our itch.io page.